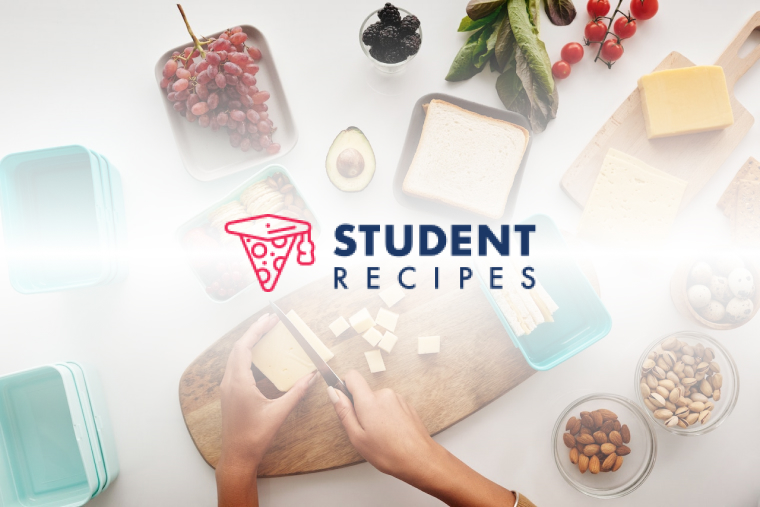 cheese and potato pie
very easy and good for a budget!
Ingredients
Instructions
STEP 1:
1. Boil and then mash the potatoes (using milk for creamier taste)
STEP 2:
2. place a layer of mash potato on the bottom of a casserole dish, then sprinkle a layer of cheese, then another layer of potato and finally a thick layer of cheese n the top.
STEP 3:
3. Place under the grill until cheese starts to melt and then add tomato and onion to the top.
STEP 4:
4. Place back under the grill until the cheese is golden brown.