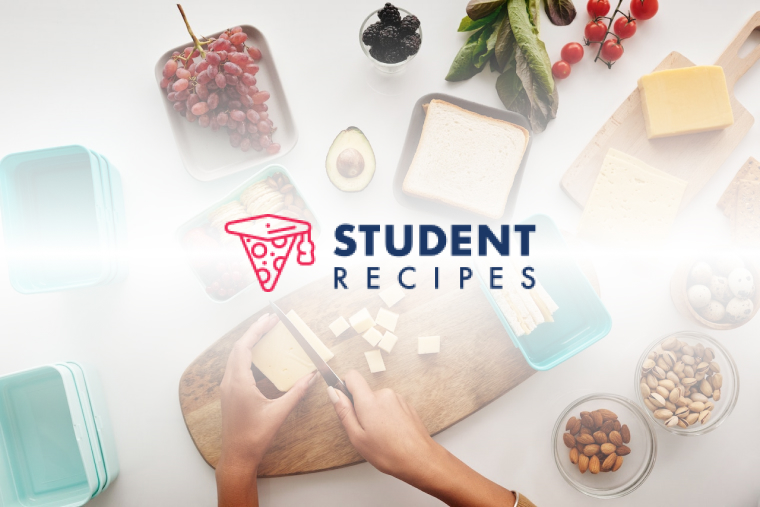 Cheese sauce
proper cheese sauce for any dish
Ingredients
Instructions
STEP 1:
warm a small pan to melt some butter in there, once melted add the flour to create a paste type mixture. once warm remove from heat and add the milk and whisk it in with a spoon or a whisk.
STEP 2:
STEP 3:
if not all of the paste saturates in the milk then reapply to heat and stir till it does (if still no luck then add more milk!
STEP 4:
STEP 5:
keep stiring till a thick white sauce is made and remove from heat.
STEP 6:
STEP 7:
STEP 8:
now add the grated cheese, the reason no measurement is given is because it depends on what you want, personally i like it cheesy so i use a good half a block of cheese on this godlike sauce.
STEP 9:
STEP 10:
now for added kick a small dollop of mustard is added and stired in.
STEP 11:
STEP 12:
STEP 13:
now this sauce is what youget in lasagne and things like that. I like to use it for leek and ham wraps and for lime rice and ham wraps as the textures work reaaaally well and i've had no complaints from friends so far 😉