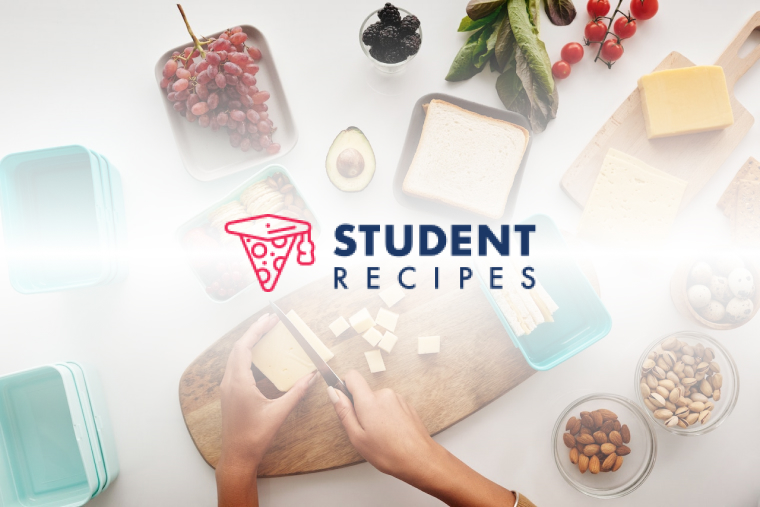 Cheese Spaghetti
Layered cheese and spegetti very delicious!
Ingredients
Instructions
STEP 1:
Cook the spaghetti in a pot of boiling water. While the spaghetti is cooking, slice some pieces of cheese. Once the spaghetti is cooked, grab a bowl, and put about one scoop of spaghetti in, the put a few slices of cheese over that layer. Then put another scoop of spaghetti on top of that layer, and put a few slices of cheese on top. Continue until you're out of spaghetti and/or cheese. Put the bowl in the micro wave for 30-45 seconds to let the cheese melt.
STEP 2:
Once that is done, you can enjoy this cheesy spaghetti !