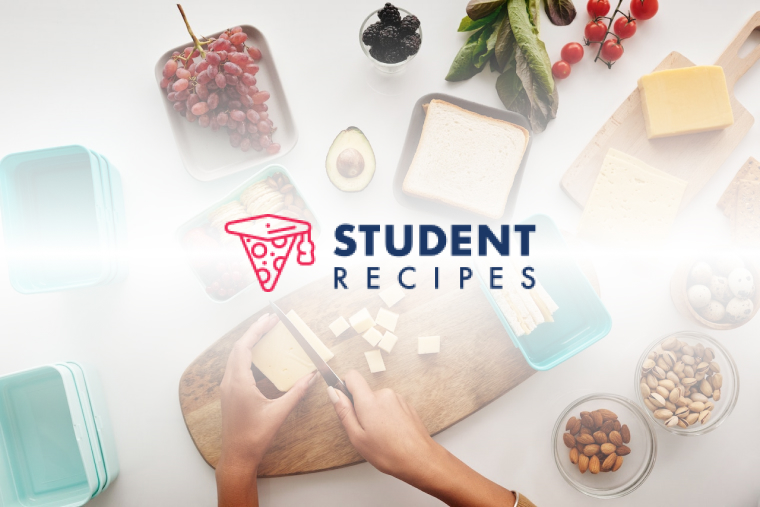 Cheese Toasty
How to make 'em without the toasty press!
Ingredients
Instructions
STEP 1:
1. Heat a clean, non stick frying pan with no oil.
STEP 2:
2. Make a cheese sandwich as you normally would.
STEP 3:
3. Butter the outside of the sandwich evenly.
STEP 4:
4. Place in the hot pan and press down with a spatula.
STEP 5:
5. Turn when golden brown an crispy underneath and repeat step 4 for other side.
STEP 6:
STEP 7:
Your toasty should be golden brown and crispy with gooey melted cheese in the centre.
STEP 8:
STEP 9:
I like to dip mine in ketchup.