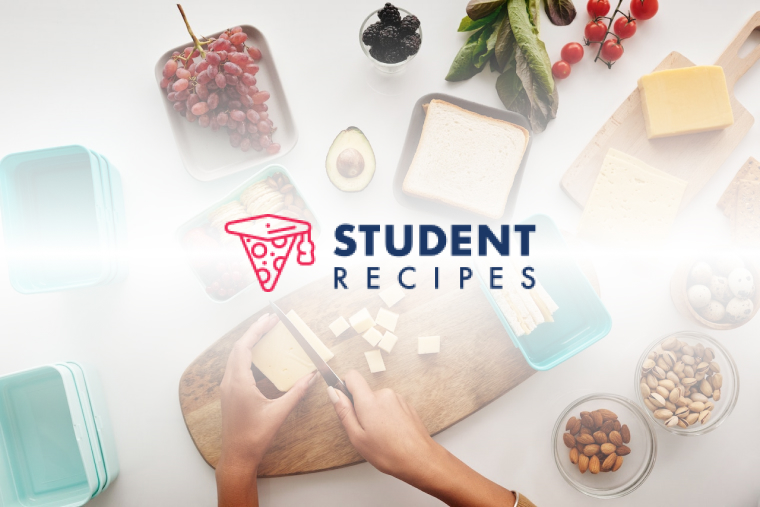 Cheesecake
yummy cheesecake topped with strawberries
Ingredients
Instructions
STEP 1:
butter an 8inch deep cake tin. line first the sides, then the base with greaseproof paper. mix cottage cheese with single cream. dissolve gelatine with water in a small bowl placed over a pan of simmering water. place lemon juice and rind, egg yolks and sugar in a large bowl over a pan of simmering water. whisk until thick and foamy, then remove from heat and whisk until cool.
STEP 2:
blend together egg yolk mixture, gekatine and cottage chesse mixture. leave until thick but not set. fold in whisked egg whites and double cream. turn into prepared tin. chill until set.
STEP 3:
blend together biscuits, demerara sugar and butter. sprinkle over cheesecake. press drown lightly. chill until firm. turn cheesecake out on a 10inch plate. remove paper. top with sliced strawberries.