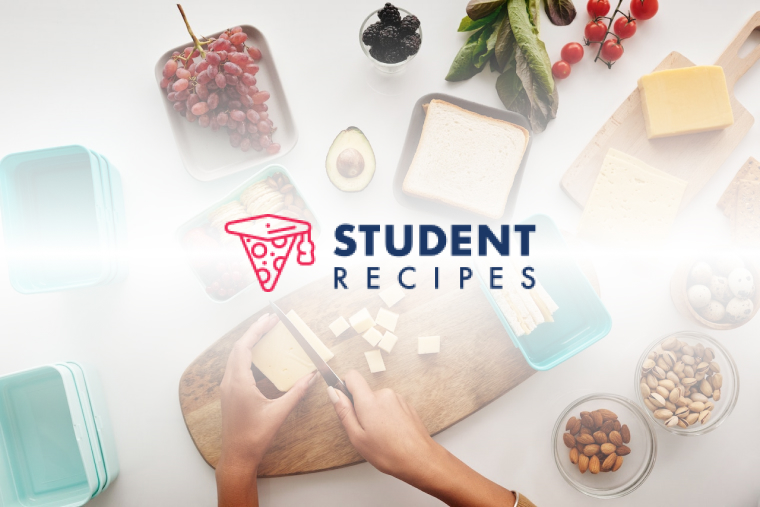 cheesecake layer dessert
mmmmmmmmm…
Ingredients
Instructions
STEP 1:
1)whisk the cream cheese, caster suger and melted chocolate until light and fluffy.
STEP 2:
2)put 1 tbsp of the mixture into the bottom of the serving glasses and smooth down.
STEP 3:
3)cut a slice of cake to fit into the serving glasses and then layer it on top of the cream cheese mixture, then put more cream cheese mixture along with another layer of cake.
STEP 4:
4)whick the cream and spoon on top.
STEP 5:
5)finally on a baking tray with baking paper on, put the almonds on and sprinkle evenly with sugar and grill until caramalized, cool then place in the tip of the desserts and serve!