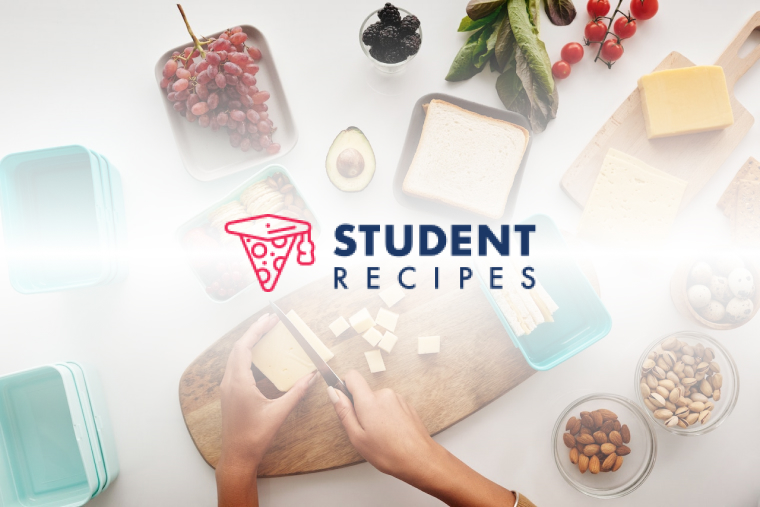 Cheesey Tune Bake
Cheap, simple and filling!
Ingredients
Instructions
STEP 1:
Make up the pasta and sauce to the instructions.
STEP 2:
Once cooked add the tuna and warm through. You can either serve straight away or stick in a dish and grate cheese on top. Then stick it in the oven for ten minutes. Cheap and filling! Enjoy.