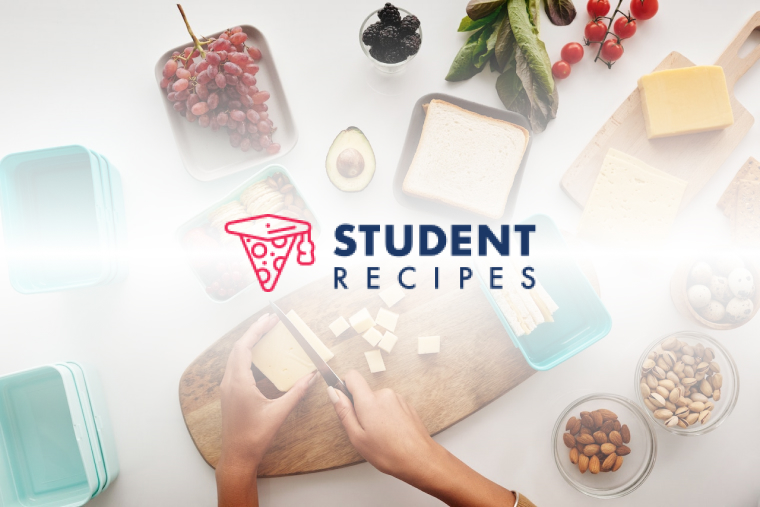 Cheesy Bacon Pasta
Cheap, simple and filling
Ingredients
Instructions
STEP 1:
1. Get pasta boiling according to packet instructions (usually 10 mins). Add a little bit of salt to the water
STEP 2:
STEP 3:
2. Cut onion into small chunks
STEP 4:
STEP 5:
3. Using scissors (coz it's easier) cut bacon into strips
STEP 6:
4. Fry onion and bacon for a couple of minutes
STEP 7:
STEP 8:
5. Chop courgette and mushrooms and add to bacon
STEP 9:
STEP 10:
6. Add black pepper to taste and fry bacon mixture on a lower heat until pasta is done
STEP 11:
STEP 12:
7. Drain pasta when its fully cooked then mix cream cheese through pasta (important that you add cheese to pasta not bacon, otherwise it goes too runny)
STEP 13:
STEP 14:
8. When cheese has been mixed through, quickly add bacon mixture and serve
STEP 15:
STEP 16:
Feel free to experiment adding other veg such as bell peppers
STEP 17:
STEP 18:
This recipe will serve 2 very hungry people or 3 normal depending on how much pasta you cook!
STEP 19: