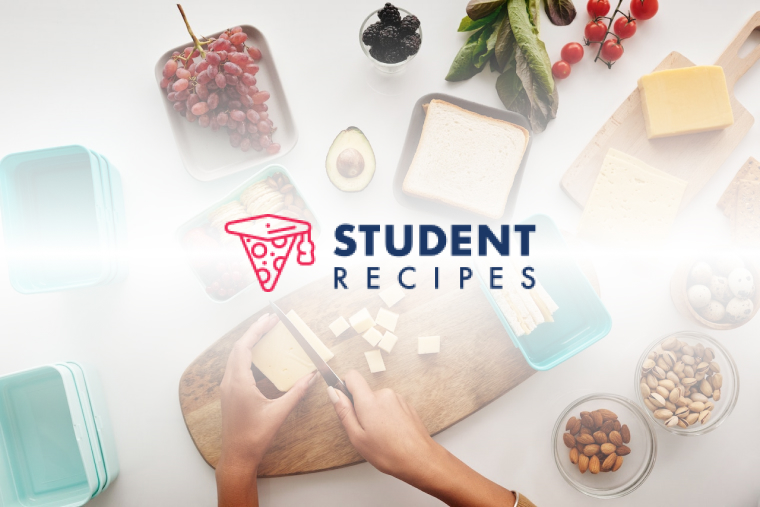 cheesy beanfeast and potatoes
veggie bolognese sauce, new potatoes and cheese
Ingredients
Instructions
STEP 1:
1. wash the new potatoes and put them on to boil for about 15mins
STEP 2:
2. tip the beanfeast into a saucepan with the tin of tomatoes and a mugfull of boiling water. Give it a good stir and boil gently for 15mins, while the potatoes are cooking
STEP 3:
3. drain the potatoes, blob on some butter, spoon on the beanfeast and cover with grated cheese.
STEP 4:
STEP 5:
This is completely delicious, so filling and good for you!