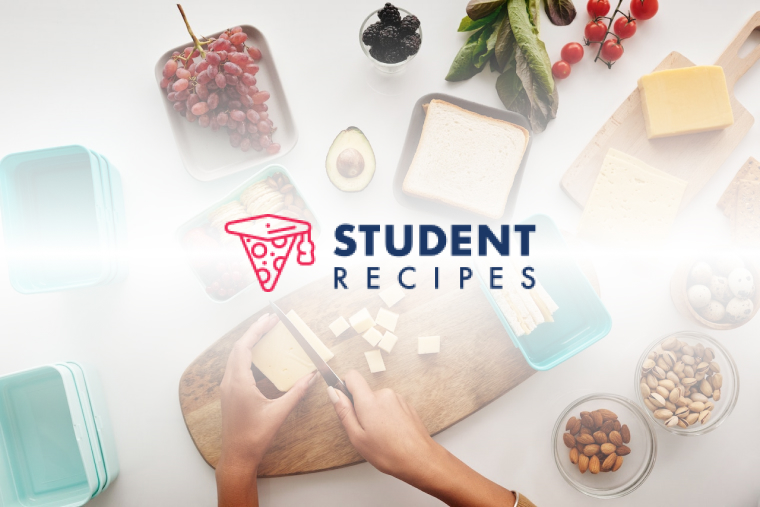 cheesy beans n' pasta
really quick and cheap 🙂
Ingredients
Instructions
STEP 1:
boil the pasta as desired.
STEP 2:
as it is nearly done empty the tin of beans into a bowl and microwave according to guidelines but take out 30 seconds before it is finished.
STEP 3:
add as much grated cheese as preferred and cook for the remaining 30 seconds.
STEP 4:
when all is cooked, add drain the pasta and add to the beans.
STEP 5:
mix all together and serve.