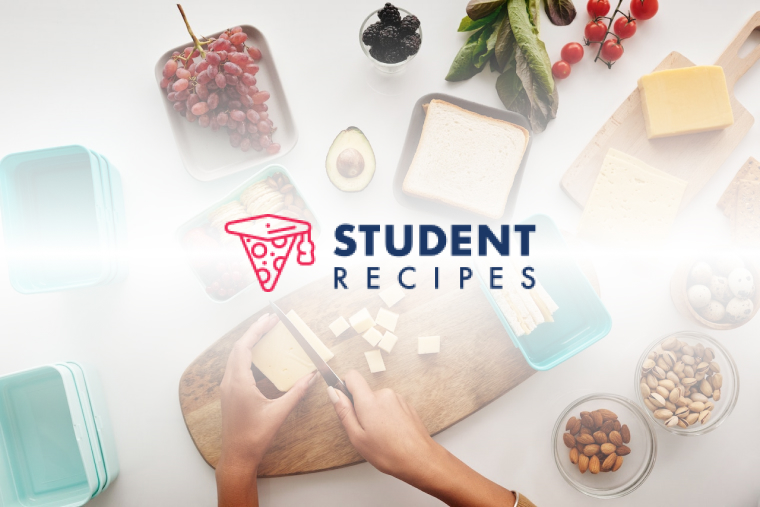 Cheesy Beef Wrap
It's all in the title with this recipe!
Ingredients
Instructions
STEP 1:
Lay the wrap on the counter, and put the two slices of beef in the centre, with the cheese sandwiched between the two.
STEP 2:
STEP 3:
Close up the wrap, and put the wrap in the microwave, on full power, for about 40 seconds. Beware of melted cheese when you remove from the microwave.
STEP 4:
STEP 5:
Take out, and enjoy!