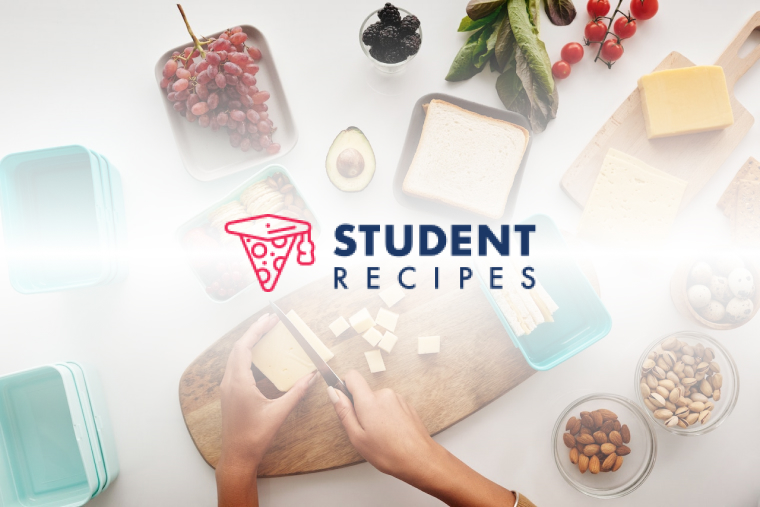 cheesy burgers
cheesy burgers!
Ingredients
Instructions
STEP 1:
finely chop the onion and mix into the mince with the egg.
STEP 2:
divide into portions and pat into rounds on a floured board.
STEP 3:
put a cheese triangle into the middle of each one and carefully mould mince round the cheese so its completely surrounded.
STEP 4:
put into fridge while you preheat oven 200c for 10 mins.
STEP 5:
put burgers onto an oven tray and cook for 20-25 mins.
STEP 6:
this might be longer depending on how thick you made your burgers!