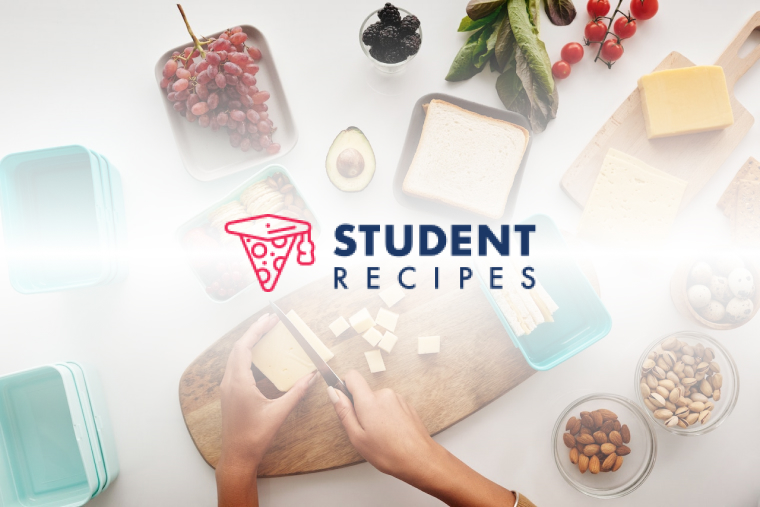 Cheesy Chicken Pasta
Cheesy chicken pasta made cheap and easy
Ingredients
Instructions
STEP 1:
Begin by boiling the noodles in water with salt and garlic powder added to the water.
STEP 2:
while the noodles are boiling, stir occasionally to set the garlic powder.
STEP 3:
STEP 4:
in another pan add butter, enough so the entire bottom of the pan is covered, add garlic powder and salt to the butter mix, then put in the pre-cooked chicken.
STEP 5:
STEP 6:
stir together and add pepper, oregano, and crushed red pepper spices. Let cook for 5-7 minutes on medium heat and stir to mix the spices with the chicken.
STEP 7:
STEP 8:
top the chicken with 1/3 cup of grated parmesan cheese and place lid or cover over chicken until the cheese is melted lowering heat to medium/low.
STEP 9:
STEP 10:
once the noodles are done boiling, remove from pot and drain keeping the stove on low heat. Keep the noodles in the strainer until you add 4 tablespoons of butter to the pot and let melt.
STEP 11:
STEP 12:
once the butter is melted add 1/4 cup of milk to the pan and add the noodles. Stir everything together making sure the mix is well blended then add oregano, salt, and pepper to the noodles.
STEP 13:
STEP 14:
add 2 cups of your grated cheese and 2/3 cup of parmesan on top of the noodles and place lid over pot keeping the temperature on medium low until cheese is melted. Mix everything together one last time.
STEP 15:
STEP 16:
finally add 1 cup of cheese as your cheesy topping allowing it again to melt on low heat. This will give the dish a cheesy top layer and a creamy inside.
STEP 17:
STEP 18:
serve the pasta and add the chicken over the pasta, and you have cheesy chicken pasta 🙂