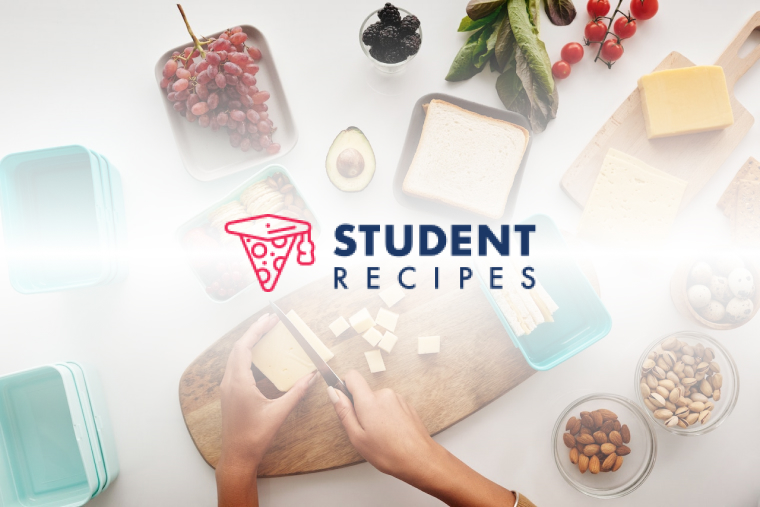 Cheesy Chorizo Bean Quesadillas
So delicious but so quick and easy to make!
Ingredients
Instructions
STEP 1:
1) pour a little drizzle of oil into a frying pan and heat on a medium high heat.
STEP 2:
2) once the oil is hot, place 1 tortilla wrap onto the frying pan and layer on the chorizo, spoon the beans on and sprinkle over with cheese then place the other wrap ontop and cook for around 5 minutes. Keep an eye on the bottom to make sure it doesnt burn or catch.
STEP 3:
3) flip over (carefully) after 5 mins, the one side should be nice and golden. Cook for another 3 mins on the other side, then take off the heat and cut into quaters. Serve with salad, sweet potatoes or salsa.