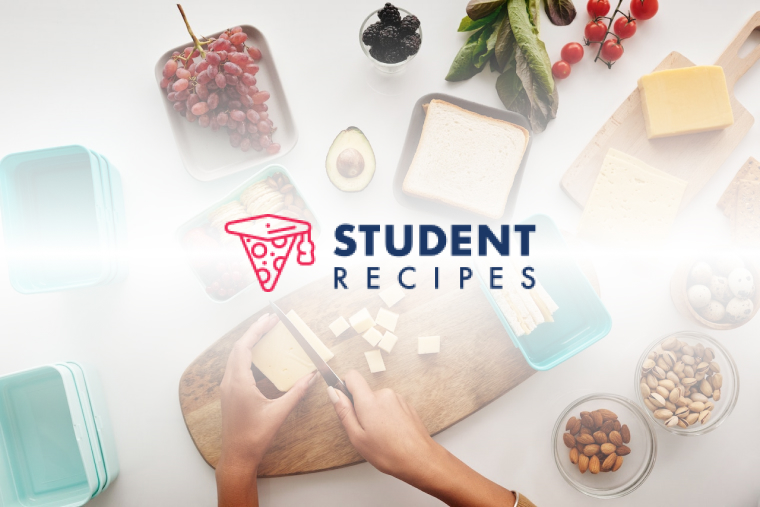 Cheesy Pasta Bake
Easy pasta bake that will keep for a few days too!
Ingredients
Instructions
STEP 1:
Chop the onion and cook them with the mince.
STEP 2:
STEP 3:
meanwhile put the pasta onto boil too.
STEP 4:
STEP 5:
when the mince is cooked through add the pasta sauce, and some garlic granules to your own taste.
STEP 6:
STEP 7:
mix the mince, onion and sauce with the pasta when it is cooked.
STEP 8:
STEP 9:
place in a dish suitable for the oven.
STEP 10:
STEP 11:
mix the cheese sauce using hot water.
STEP 12:
STEP 13:
if you want a solidly baked pasta bake add an egg to the cheese sauce and mix it in, if not leave it as it is
STEP 14:
STEP 15:
pour the cheese sauce into the dish with the pasta in and with a work work it into all the holes. (i know it looks rank but it tastes goood)
STEP 16:
STEP 17:
sprinkle with as much grated cheese as you like, i like to cover mine
STEP 18:
STEP 19:
put in the oven on gas mark 7 for about half an hour, or until the cheese sauce has started to thicken up. I don't really time how long i put it in for, i just take it out when it looks good!