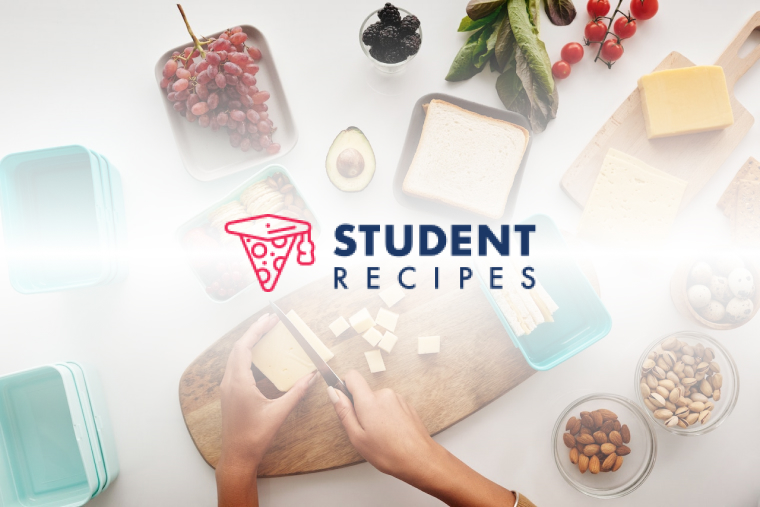 Cheesy Yorkshire puddings
Very tasty yorkshire puddings
Ingredients
Instructions
STEP 1:
To make the batter:
STEP 2:
Mix eggs and milk together…whisk really well to get lots of air in.
STEP 3:
Gradually add the flour and salt.
STEP 4:
Keep whisking until mixture is really smooth. Add chopped onion.
STEP 5:
Put oil in Yorkshire pud tins and heat up until really hot. Add the batter. Bake at a high temperature (220ish) until risen and golden. Take out briefly and put some cheese into each pudding. Return to oven for a few mins to melt. Serve with some vegy gravy and loads of vegetables.