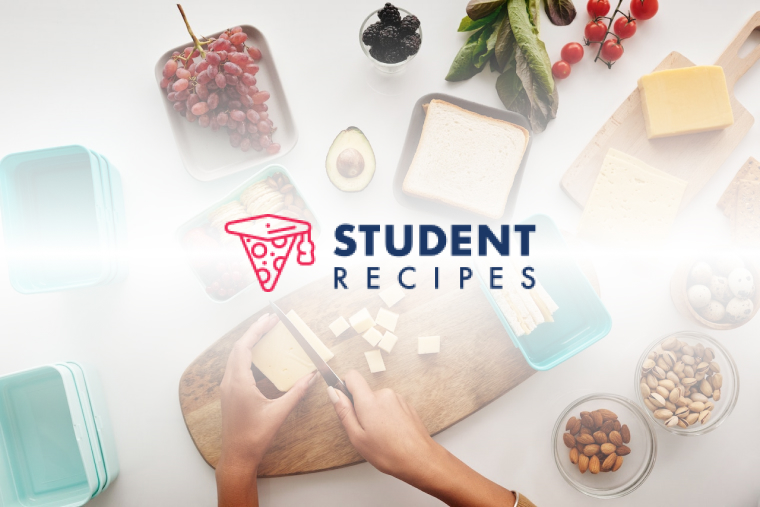 Chicken A La Koning
25min to cook, and it will take you to another dimension!
Ingredients
Instructions
STEP 1:
Prep the meal by cutting up all the veg and chicken so that its ready to throw into the pan.
STEP 2:
STEP 3:
1. First get that rice going, i usually make about a 1/3 of a cup, and add 3cups of warm water into the pot, a dash of salt and left to boil.
STEP 4:
STEP 5:
2. Fry the chicken in a pan till cooked, remove and place on a plate.
STEP 6:
STEP 7:
3. On the same pan, simmer the mushrooms. Pepper, onion, herbs and garlic for about 5 minutes.
STEP 8:
STEP 9:
4. Evenly cover the veggies with the flour, then stir in the chicken stock and cream. (best to mix the stock with some boiling water first)
STEP 10:
STEP 11:
5. Keep stirring until a nice thick paste is formed, if its too think, simply just add more water.
STEP 12:
STEP 13:
6. Add the cooked chicken, and simmer on a low heat for 5min. Just stir now and then to make sure you not burning your dinner. Don't forget to top it off with the salt and pepper =)
STEP 14:
STEP 15:
7. Rice should be done about now, drain the left over water, and when the 5min of simmering is over, dish up!
STEP 16:
STEP 17:
prep: 5min
STEP 18:
cook: 25min
STEP 19:
STEP 20:
for two or leftovers =)
STEP 21:
STEP 22:
if it doesn't taste like your eating angels, then you've left something out!