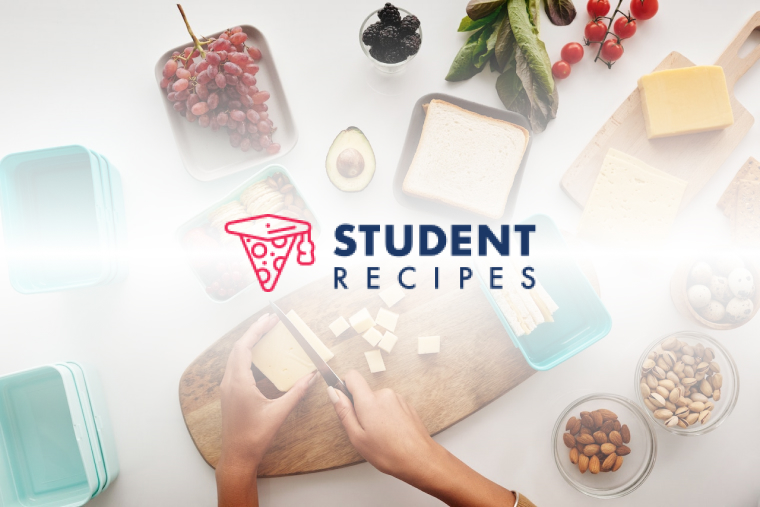 Chicken Ala (your Name Here)
Easy-to-make creamy pasta and chicken
Ingredients
Instructions
STEP 1:
1) dice your chicken into small strips or cubes, and fry 'em up. (take this opportunity to dice up your selected veggies)
STEP 2:
STEP 3:
2) once the chicken has been cooked, dump in the cream sauce of choice, along with 1 can of water, and 1 can of milk. Stir the concoction until the cream of chicken has blended well into the mix.
STEP 4:
STEP 5:
3) toss in the bag of egg noodles (and put in your carrots at this time).
STEP 6:
STEP 7:
4) put a lid on the pot and keep at medium heat until the noodles start to soften to your taste – then put in your onions.
STEP 8:
STEP 9:
5) done and done and ready to enjoy!
STEP 10:
STEP 11:
alternatively, for that extra kick, you can add bbq sauce, sriracha sauce or hp sauce while frying the chicken up, and then putting in the rest of the ingredients. Or you can always put frank's hot sauce on the untouched version of this.
STEP 12:
STEP 13:
a dish like this can serve up to three people, or you can make it and put into the fridge for dinner the next day! Also, this dish can be eaten warm or cold!