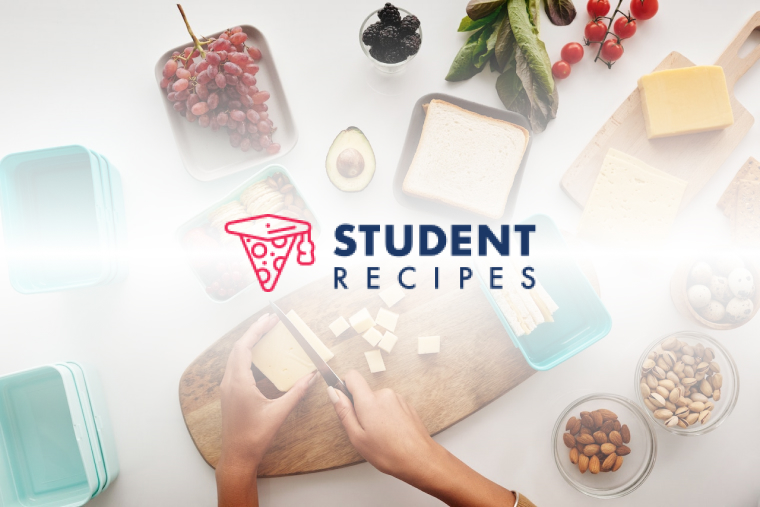 Chicken & Black Olive Stew
Yummy, simple and cheap!
Ingredients
Instructions
STEP 1:
1) in a large pan over a medium-high heat, brown the chicken for about 3-5 minutes. Remove and set aside.
STEP 2:
2) fry the onion, garlic and celery in a little bit of olive oil over a medium heat until the onion starts to go slight translucent (about 5 minutes).
STEP 3:
3) add the chicken to the pan and stir around, then crumble the stock cubes and stir again.
STEP 4:
4) now add the wine, give it a stir and let it simmer for 2 minutes before adding the appropriate amount of water.
STEP 5:
5) leave to simmer on a medium-low heat for 25-30 minutes, add the chopped olives and cook for a total of 45 minutes.
STEP 6:
6) make sure the chicken is cooked through before servinghot with cous cous, brown rice, etc, and enjoy!