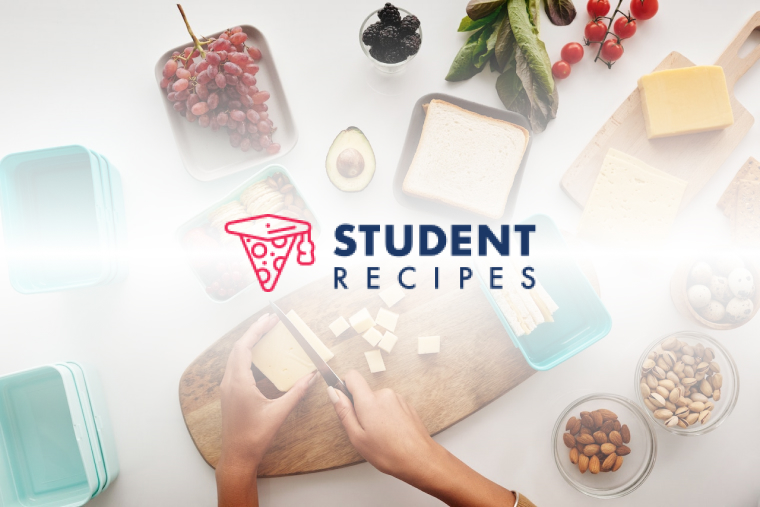 Chicken and Cauliflower Madras
Healthy Twist on a classic curry
Ingredients
Instructions
STEP 1:
1) Heat oil in a pan on a medium heat until runny.
STEP 2:
2) Finely chop the red onion and add to the hot pan, fry for around 5-10 mins and ensure to not let it burn.
STEP 3:
3) I had frozen chicken, so at the same time as the onion I put the chicken onto the george foreman for 10 mins until partially cooked, you can however use the pan and add it in prior to the onion or use fresh chicken which will need less time.
STEP 4:
4) While those are cooking, chop up your sweet potato, red pepper, red chilli and cauliflower into small chunks to your preference.
STEP 5:
5) Once the chicken is partially cooked, you can remove from the george foreman and dice into small chunks, before adding to the onions.
STEP 6:
6) Add the remaining ingredients to the pan, along with the madras sauce. I added a little extra water to mine.
STEP 7:
7) Allow the curry to simmer for around 30 mins.
STEP 8:
8) After 15 minutes or so, boil some water and begin to cook the rice for around 15 mins.
STEP 9:
9) With around 5 mins left to cook, add some spinach to the curry until it wilts, you may have to add it in portions because the pan may be quite full.
STEP 10:
10) Finely chop some coriander and add to the mix.
STEP 11:
11) After the curry and rice are both cooked. (The sweet potato should be soft) You can then serve with a small amount of coriander on top to finish.