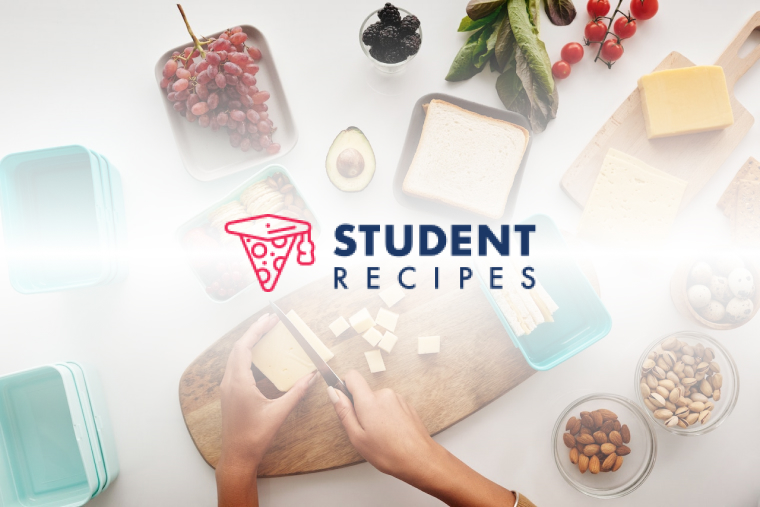 Chicken and Potato Stew
Delicious and oh so healthy!
Ingredients
Instructions
STEP 1:
Coat the chicken in a splash of olive oil and rub on the paprika, all purpose and rosemary. Put on a medium heat in the oven until no longer pink inside.
STEP 2:
STEP 3:
Whilst the chicken is cooking. Boil the potatoes. First chop then into medium sized wedges and then boil on a low heat. Sprinkle a hint of salt and pepper into the water.
STEP 4:
STEP 5:
Also boil the carrots and peas in the same pan if you like but only after the potatoes have boiled for roughly 15 minutes. You don't want to boil out all of the carrot and peas' nutrients.
STEP 6:
STEP 7:
Chop up your onion into small wedges. Do the same with the pepper. Put a splash of olive oil into a pan and fry the onion and pepper until gently browned.
STEP 8:
STEP 9:
Once the chicken is cooked, add it to the onion and pepper and fry. Sprinkle on some paprika, all purpose and rosemary.
STEP 10:
STEP 11:
Check the veg allowed a fork to go through it easily and add this to the pan. Fry it with everything and allow it to soak up the marinade. Fry it until everything is slightly browned.
STEP 12:
STEP 13:
There you go, a nice chicken stew. Eat it either on it's own or with rice or cous cous! 🙂