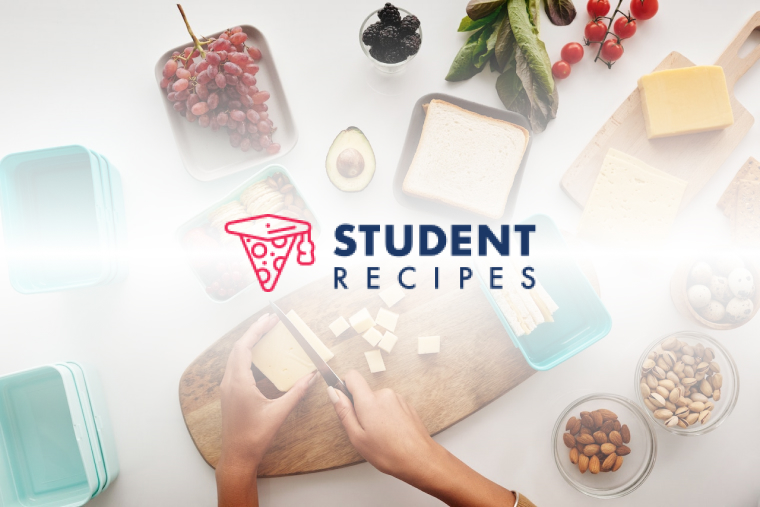 Chicken Aphrodisiac
Soooo easy!
Ingredients
Instructions
STEP 1:
1. Cut chicken into strips
STEP 2:
2. Place in oven pan/bowl with onions and peppers
STEP 3:
3. Mix Mayo and Jam in a Bowl with salt & pepper
STEP 4:
4. Dissolve 1 teaspoon om Marmite in tiny bit of boiling water and add to sauce mix
STEP 5:
4. Pour sauce over chicken and put into the oven at 180C for an hour or until top chicken becomes golden brown and sauce is sticky!
STEP 6:
STEP 7:
Serve with rice or Sour Cream mash. (Normal mash but instead of butter and milk add sour cream….its yummy!!!!)