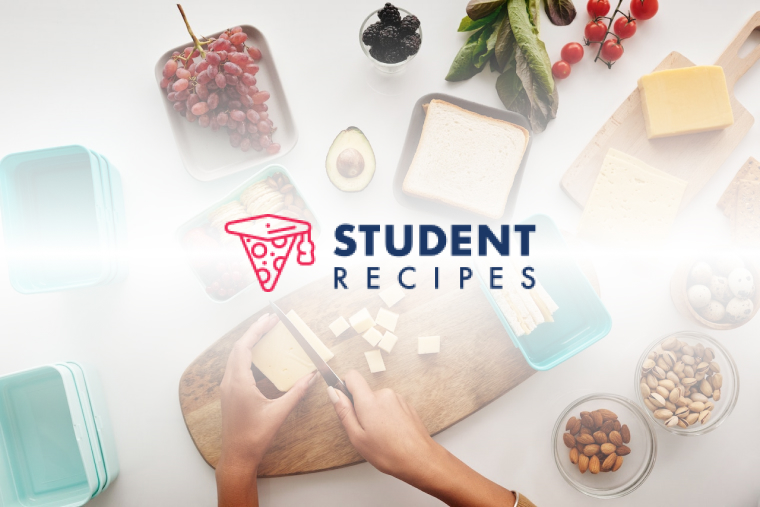 Chicken, Bacon & Philli Pasta
very quick, easy and yummy!
Ingredients
Instructions
STEP 1:
Boil your pasta.
STEP 2:
STEP 3:
Chop chicken and bacon into chunks or strips.
STEP 4:
Fry chicken and smokey bacon.
STEP 5:
STEP 6:
In a saucepan, put a heaped spoonful of cream cheese and a dash of milk and let it simmer for a few minutes, stirring well until smooth. (your desired consistency of the sauce will alter how much measures of cheese & milk you use)
STEP 7:
STEP 8:
Add chicken, bacon and pasta to the sauce.
STEP 9:
mix together and serve with lots of black pepper for an extra kick.