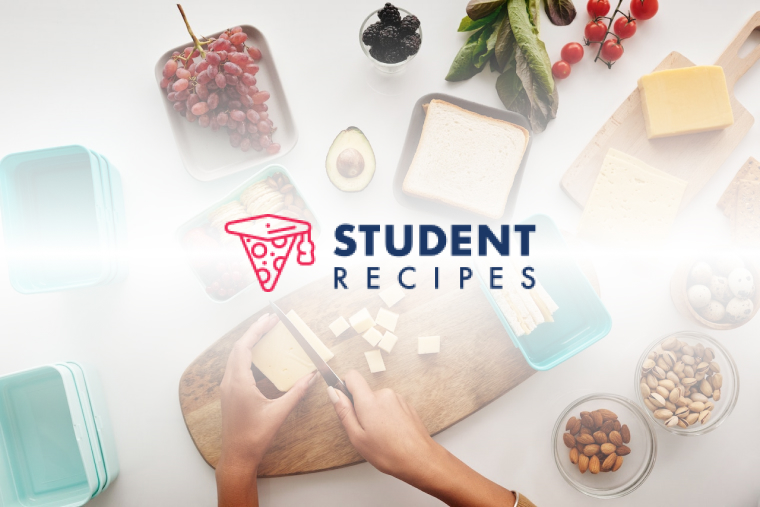 Chicken BLT Salad
Easy chicken, bacon, lettuce and tomato salad.
Ingredients
Instructions
STEP 1:
Add a drizzle of olive oil/cooking spray to a frying pan and put on a medium heat.
STEP 2:
STEP 3:
while this is heating chop your lettuce, tomatoes and any other ingredients you want to add into chunks/slices and place in a bowl.
STEP 4:
STEP 5:
chop up your chicken breast (could also be chicken meat from thighs/legs) into small, bite-size chunks and add to the frying pan. Cook for around 5-6 minutes or until the chicken is just starting to turn golden (make sure it's cooked all the way through).
STEP 6:
STEP 7:
remove your chicken from the pan into the salad bowl.
STEP 8:
STEP 9:
cut up your bacon into small 1-inch slices and add to the frying pan. Cook for around 4 minutes or until fully cooked through. Remove from frying pan and add to the bowl.
STEP 10:
STEP 11:
if you want you could sprinkle grated cheese over the top or add your favourite salad dressing.
STEP 12:
enjoy!