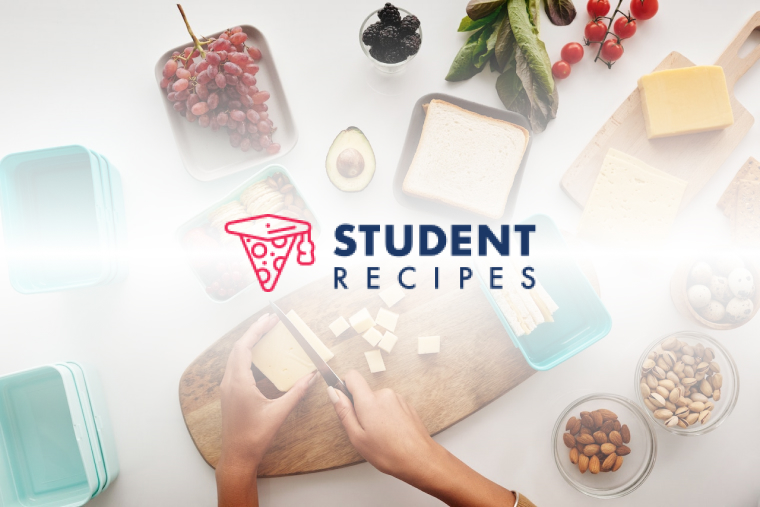 Chicken Casserole
Takes a while…but so good!
Ingredients
Instructions
STEP 1:
– Heat your oven to around 140°C.
STEP 2:
STEP 3:
– Put the chicken breasts in a casserole dish, leave the lid off and put in the oven for about 10 to 15 minutes until they become opaque.
STEP 4:
STEP 5:
– While your chicken is browning, peel your potatoes and carrots, and cut into slices. Peel onion(s) and rougly chop into 4 pieces.
STEP 6:
STEP 7:
– Make up your chicken stock.
STEP 8:
STEP 9:
– Take the chicken out of the oven, wedge the onion pieces in around the chicken then cover with your chopped veg. When dish is full pour in the stock (if it doesn't cover all the veg just pour in more boiling water until it it covered)
STEP 10:
STEP 11:
– Place the lid on the dish and carefully place back in the oven for about 3 hours.
STEP 12:
STEP 13:
Enjoy!!!