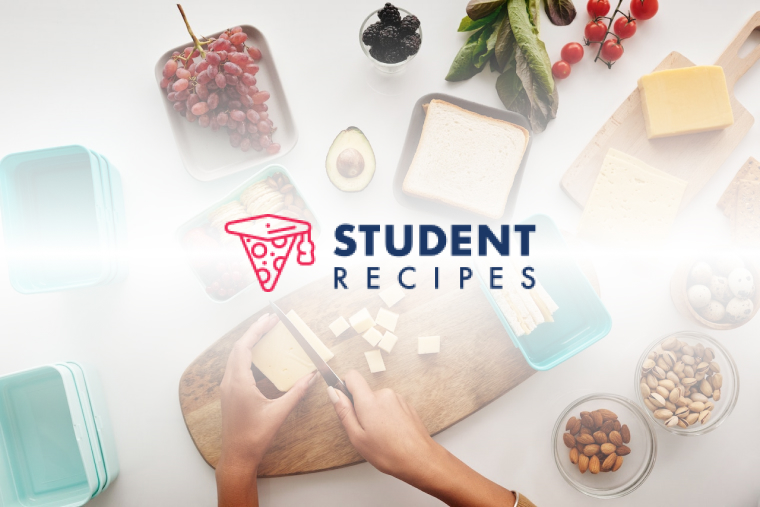 Chicken Curry ( The Easy Way)
Yummy curry cheap and easy!
Ingredients
Instructions
STEP 1:
1- oil in pan alongside your chopped up onion and cubed chicken
STEP 2:
2-tip a generous amount of curry powder in the pan and add chopped mushrooms and frozen veg
STEP 3:
3 – add the milk and red sauce , this makes it thicker ( yohgurt , lemon juice & chutney) give it a good stir until its no longer lumpy
STEP 4:
4- add put the rice on ( if you wanna be a bit posh you can always throw in a chicken stock cube with the water)
STEP 5:
5 – stir the curry every now and again
STEP 6:
6- when the rice is done your chicken and curry will be done.
STEP 7:
7- eat?