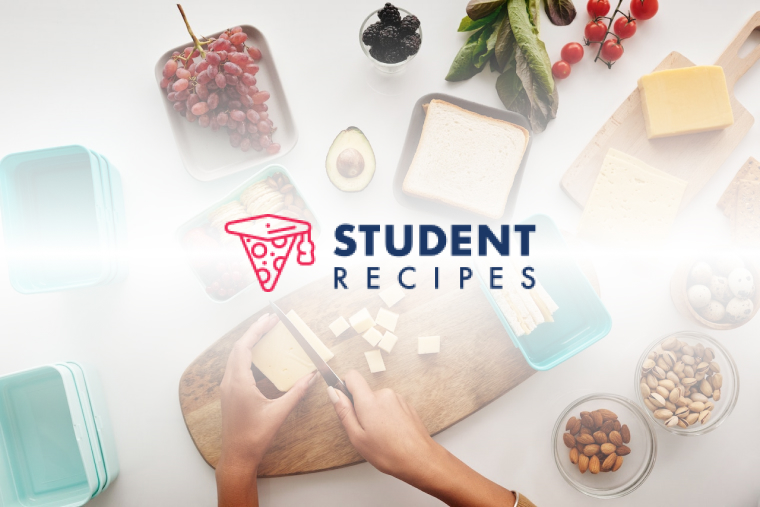 Chicken Escalopes
Chicken in parmesan and breadcrumbs. easy to make, cooks in minutes. delicious & addictive
Ingredients
Instructions
STEP 1:
1. Mix breadcrums, parsley and parmesan.
STEP 2:
2. If you are using chicken breast, cling film & bash with mallet till its thinner. This makes it cook better.
STEP 3:
3. Season meat with salt and pepper lightly and completely soak it in the egg.
STEP 4:
4. Put the meat in bread crums till covered.
STEP 5:
5. Heat oil in large frying pan, fry meat on medium heat till fully cooked through (usually takes 3 minutes a side).
STEP 6:
STEP 7:
serve and enjoy <3