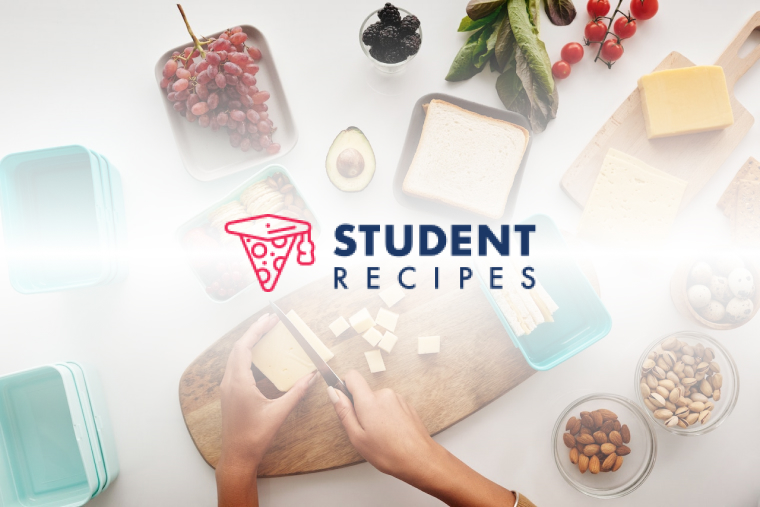 chicken kebabs
tasty quick dinner or BBQ
Ingredients
Instructions
STEP 1:
for marinade mix yogurt with corriander and chilli as much as you like
STEP 2:
cut chicken into chunks
STEP 3:
mix into the marinade, cover & leave in fridge for a few hours. If you dont want to marinade in advance you can leave chicken plain.
STEP 4:
chop up big chunks of pepper and red onion and cheese.
STEP 5:
with the chicken in any order put on skewers.
STEP 6:
Put under grill or on bbq until chicken is golden and cooked through.