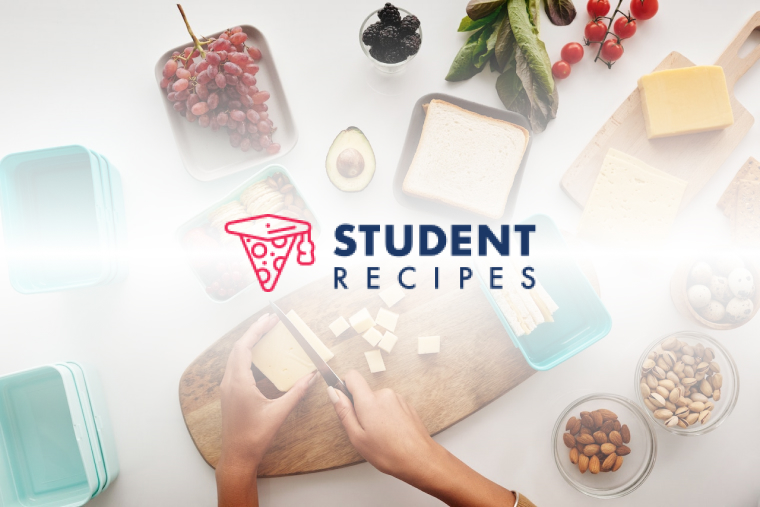 Chicken Kiev
Really easy to make and worth the effort
Ingredients
Instructions
STEP 1:
Make a deep slash down the side of each chicken breast.
STEP 2:
Mix butter, parsley and crushed garlic together.
STEP 3:
Take a quarter of the mixture and stuff into the slit of the chicken.
STEP 4:
Dip in beaten egg then in flour then in egg again, finally in the bread crumbs.
STEP 5:
Repeat with each chicken breast.
STEP 6:
Put into a baking tin and cook for about 40-50 mins at about 180. Check chicken is cooked right through.