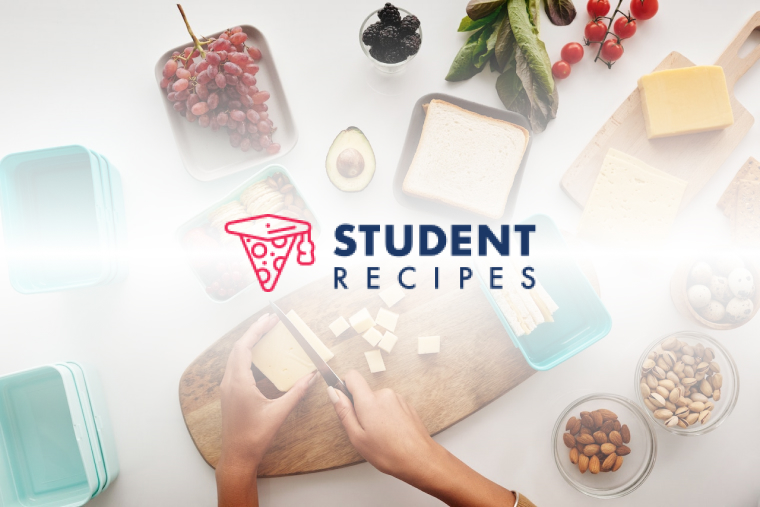 chicken lasagne
really tasty and really filling!!!
Ingredients
Instructions
STEP 1:
fry the bacon and musrooms, cut into small pieces, strip the chicken,put chicken bacon and mushrooms into a bowl and lay aside. melt butter in a pan,add the flour to make a reux. gradually add the milk,simmer until sauce thickens. crumble oxo cubes into the sauce and add the single cream ( add more if necessary). add the chicken,bacon and mushrooms and mix together with the sauce, remove from heat.
STEP 2:
cover the bottom of the lasagne dish with some of the mixture, layer with lasagne sheets, add another layer of the mixture,more lasagne sheets,add the rest of the mixture,cover the top with gated cheese then cover with tinfoil.
STEP 3:
cook in oven at 200 for about 25 mins,remove tinfoil, put back in oven and cook until cheese bubbles ( about 10-15 mins)