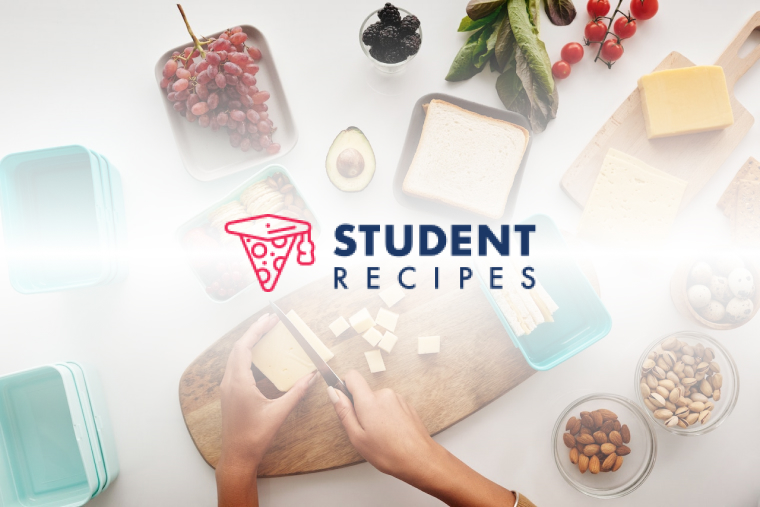 Chicken Liver Pate
Serves 8
Ingredients
Instructions
STEP 1:
1. Melt 125g of butter in a frying pan. Add onions, garlic and fry until soft.
STEP 2:
2. Add the chicken livers and fry for a further 3 minutes.
STEP 3:
3. Add Parsley, bay leaf, thyme, salt and pepper to taste.
STEP 4:
4. Cook for another 2 minutes then remove bay leaf.
STEP 5:
5. Cool and pound mixture with a wooden spoon or purée in a blender then melt the remaining butter and add to the mixture.
STEP 6:
6. Pack into a mould lined with tin foil, cover with plastic wrap and chill.
STEP 7: