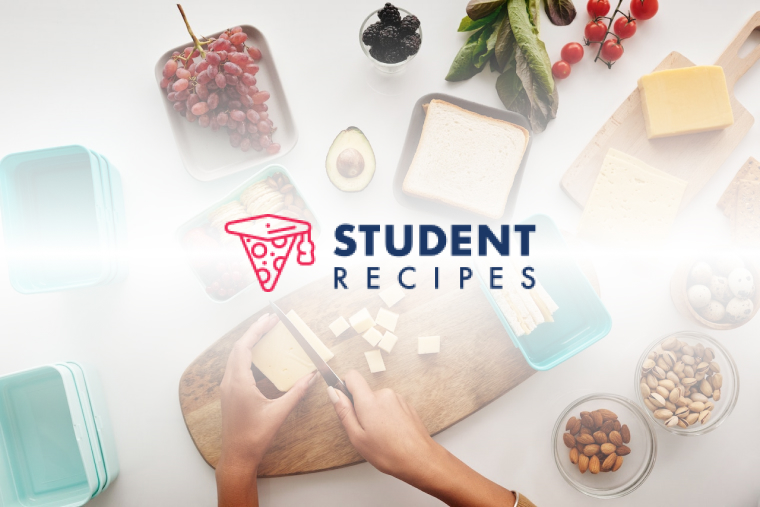 Chicken Maggi Roll
Best way to treat ur tummy
Ingredients
Instructions
STEP 1:
1. Boil the maggi noodles. (do not add the masala to it)
STEP 2:
2. Discard water and drain the noodles.
STEP 3:
3. In a pan heat oil and add ginger garlic paste.
STEP 4:
4. Add finely chopped onion and cook for some time.
STEP 5:
5. Add finely chopped tomatoes and cook for some time.
STEP 6:
6. Add capsicum and spring onion.
STEP 7:
7. Add maggi noodle masala (the one which you get with the pack itself) and salt.
STEP 8:
8. Add red chilly sauce and soya sauce.
STEP 9:
9. Add shreaded chicken.
STEP 10:
10. Roll it in a chapati or roti and enjoy.
STEP 11:
STEP 12:
note : if you want it to be vegetarian just discard the chicken