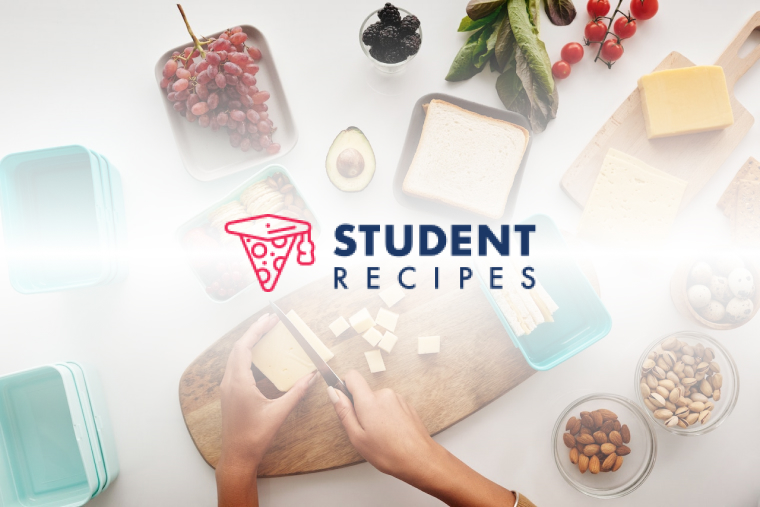 Chicken Pasta
Pasta, chicken and small twist.
Ingredients
Instructions
STEP 1:
Cook your pasta
STEP 2:
STEP 3:
cook your chicken. (i tend to defrost my chicken, as i buy frozen chicken strips from aldi, then cook)
STEP 4:
STEP 5:
once your pasta is cooked and drained, then put back in the pan, add your different seasonings.
STEP 6:
STEP 7:
stir together, and add mayo while still over the heat.
STEP 8:
STEP 9:
once all the mayo is mixed in then add the chicken and serve.