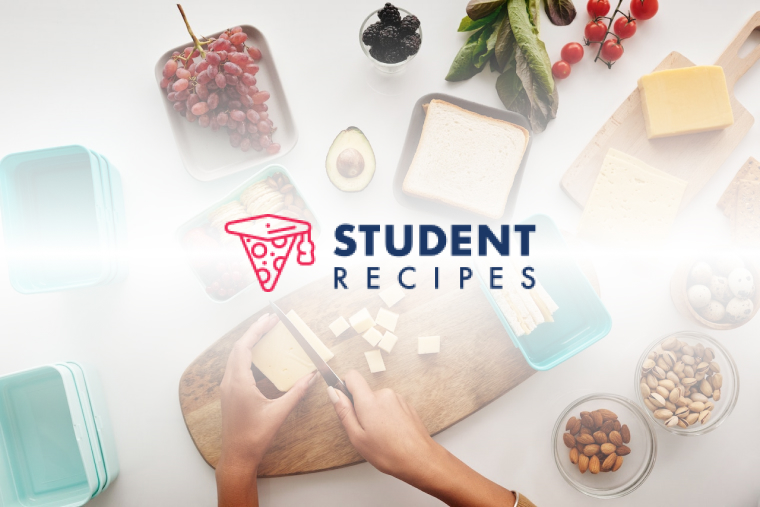 Chicken Pasta
Quick and really easy
Ingredients
Instructions
STEP 1:
Put the pasta to boil, add salt and garlic to the water.
STEP 2:
STEP 3:
meanwhile, chop the onion and parsley finely, slice your chicken into small pieces and season with all the spices mentioned.
STEP 4:
STEP 5:
in a pan, heat some frying oil, cook the chicken, and when almost done, add the parsley and onion, stir constantly and take off the heat before the onion turns brown.
STEP 6:
STEP 7:
drain the pasta and dispose in a bowl, quickly add cheese and let it melt completely, stir. Add the chicken mix, stir again, and serve!