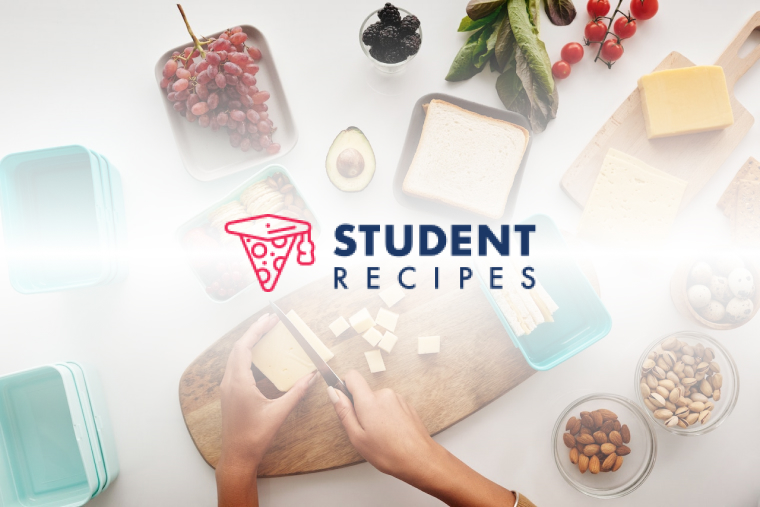 Chicken Pasta Bake
A yummy and quick dinner
Ingredients
Instructions
STEP 1:
Wash chicken breasts and cut into cubes or strips. Heat a little oil in a saucepan and add chicken The chicken will need to be cooked for roughly 20 mins.
STEP 2:
Chop onion and pepper into pieces or strips and add to the chicken. Mix chicken, peppers and onions together and add your garlic. If using fresh garlic you need to peel it and crush it using a garlic presser. For lazy garlic use 2 teaspoons or more if you are a garlic lover!
STEP 3:
Whilst you are stiring the ingrediants boil up a kettle of hot water and add it to your saucepan of pasta.
STEP 4:
Once your chicken and pasta is cooked you will need to turn your oven on to 200c or Gas Mark 6. Drain your pasta and empty into an ovenproof dish, add your chicken to the pasta and mix through. Pour your pasta sauce over the pasta and chicken and mix all together. Grate some cheese and sprinkle over the top of the pasta and add some crushed crisps for a crunchy topping 🙂
STEP 5:
Put the dish into the oven and cook for 20mins until golden brown and cheese has melted. Enjoy!