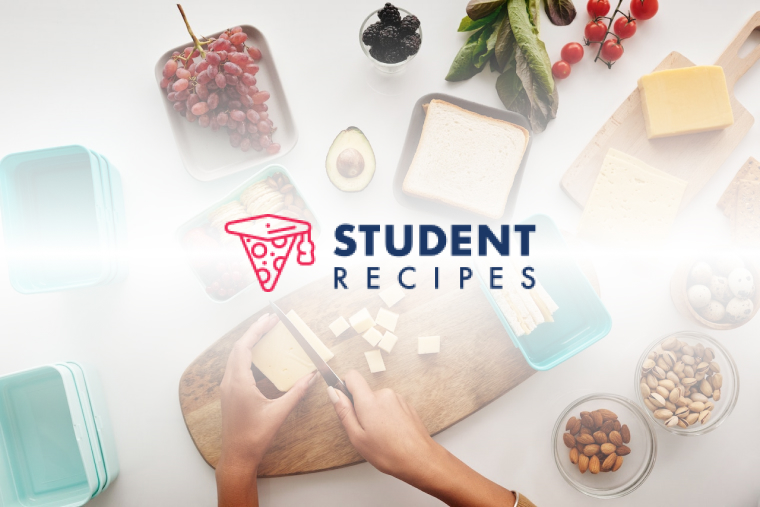 Chicken Pasta Bake
Yummy & Quick
Ingredients
Instructions
STEP 1:
Cut the chicken into small cubes and fry untill cooked, season is preferred.
STEP 2:
Boil pasta till cooked.
STEP 3:
Add chicken and pasta to a oven dish.
STEP 4:
Add can of soup and a little bit of milk.
STEP 5:
Cover with cheese.
STEP 6:
Bake for 20 mins.
STEP 7:
Eat and enjoy.
STEP 8: