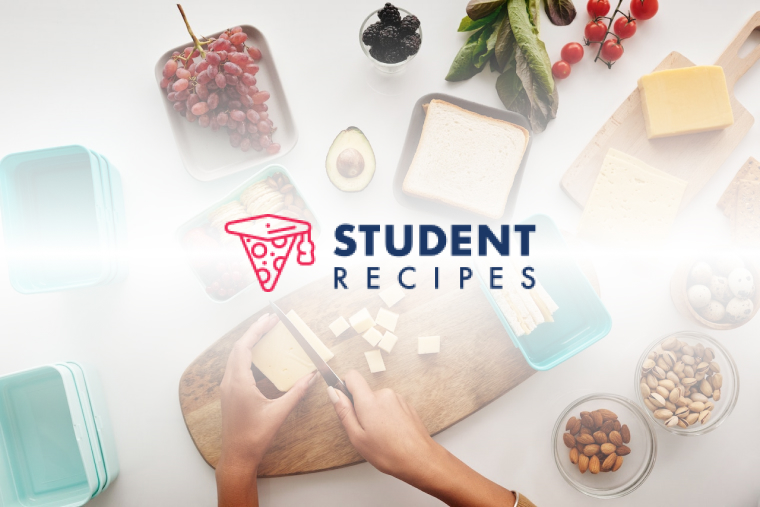 chicken pie
mums famous chicken pie
Ingredients
Instructions
STEP 1:
1. cook chicken if needed on hob and fry.
STEP 2:
2. combine the cook chicken with the soup and sweetcorn.
STEP 3:
3. roll out pastry on counter using plain flour
STEP 4:
4. cut the pastry in half to fit pan.
STEP 5:
5.put first half into dish, the empty chicken etc ontop (leave a little space round edge
STEP 6:
6. place other half of pastry ontop use fork to push both bits of pastry together.
STEP 7:
7.cut 3 lines in the top of pastry.
STEP 8:
STEP 9:
put into oven 190-200 degrees, cook for 20 minutes