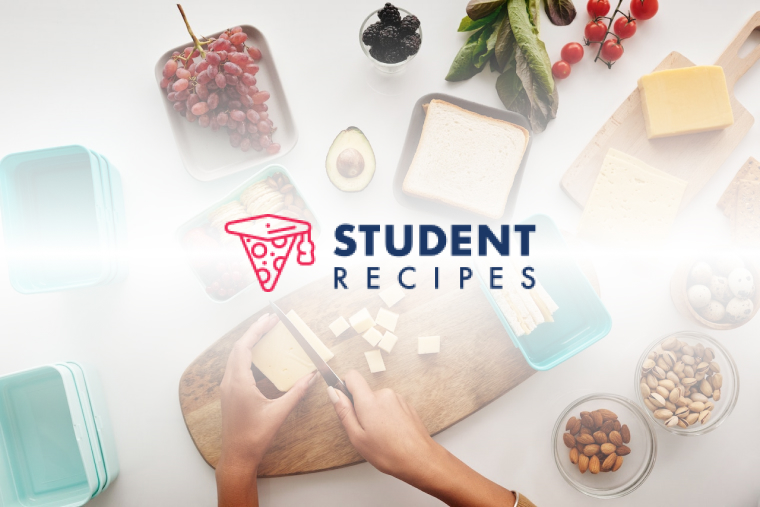 Chicken Rice Stir Fry
A twist on the chinese classic!
Ingredients
Instructions
STEP 1:
Boil the rice with a knob of butter and some salt and pepper.
STEP 2:
STEP 3:
Boil the Petit Pois Peas.
STEP 4:
STEP 5:
Cut the chicken into small slices and fry in some oil in a pan until browned. Now cut up the onion into small strips and add to the chicken and fry. Do the same with the peppers until the mix is all browned.
STEP 6:
STEP 7:
Add the rice and the petit pois peas and stir so it's all thoroughly mixed.
STEP 8:
STEP 9:
Make sure there's enough oil and that it isn't sticking to the pan and add the all purpose seasoning and a splash of soy sauce.
STEP 10:
STEP 11:
STEP 12:
Yummy! Packed with veg but so delicious you won't even notice!
STEP 13:
STEP 14: