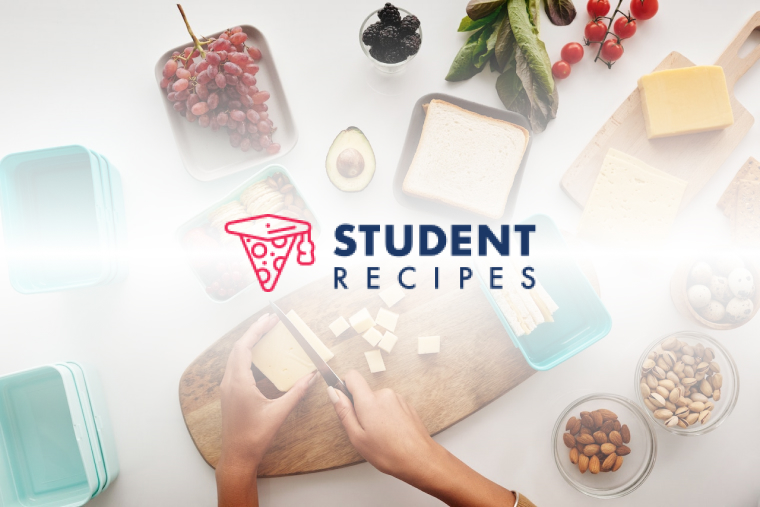 chicken rice
easy chicken rice using rice cooker (good for lazy days)
Ingredients
Instructions
STEP 1:
1. marinate chicken for a few hours (overnight for better taste)
STEP 2:
2. put rice into cooker (cups depending on how many you are cooking for) fill with water, oil and salt.
STEP 3:
3. put in rice cooker chicken, chicken stock, long beans, soy sauce and oyster sauce, 1 or 2 slices of ginger and 1 clove of garlic (amount depending on your taste)
STEP 4:
4. leave to cook in rice cooker (mix once in awhile)
STEP 5:
5. when done, add additional soy sauce if needed.
STEP 6:
STEP 7:
enojoy!