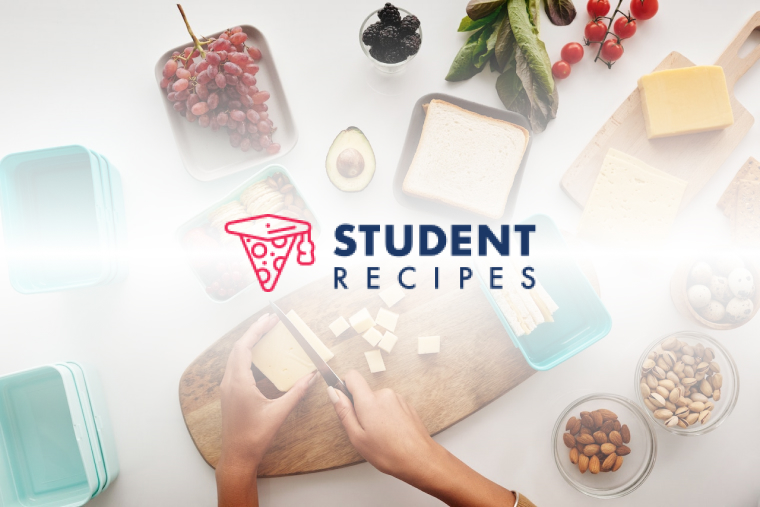 Chicken Salad Pouches
A delicous snack when you're on the go
Ingredients
Instructions
STEP 1:
This will make you 2 Chicken Salad Pouches
STEP 2:
STEP 3:
Wrap and elastic band around the Ciabatta roll and place in the microwave for 5 mins.
STEP 4:
STEP 5:
While the roll in cooking put the lettuce into a bowl with some salad cream and salt. Then put your chicken in with the lettuce. Give it a good stir.
STEP 6:
STEP 7:
Then your rolls should be done. Take off the elastic band and cut on the line. Spoon the mixture into the two pouches until there is none of the mixture left.
STEP 8:
STEP 9:
Sprinkle salt over the top and enjoy.