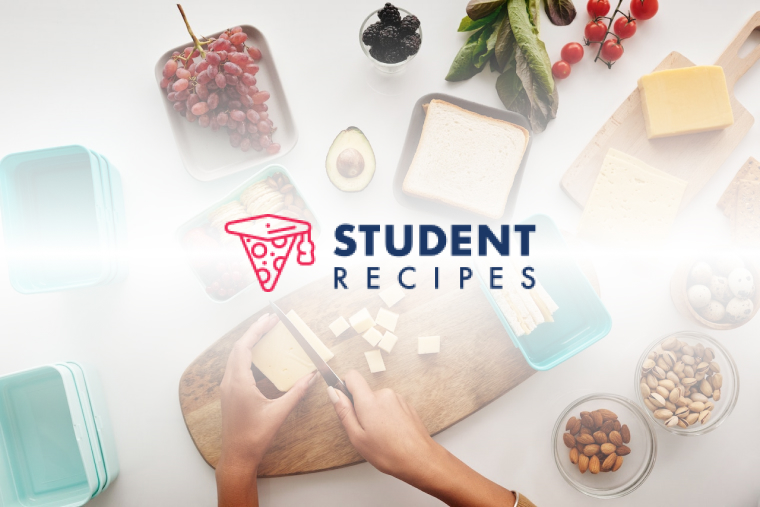 Chicken Soup
Simple and easy !
Ingredients
Instructions
STEP 1:
Defrost the chicken. Dice the onions. Put some water into the pot and cook it.
STEP 2:
After the water is cooked, add the onions in it for about 10-15 minutes or until you are able to smell the fragrance.
STEP 3:
Put the chicken in and then cover the pot. Add more water if the water is no covering the chicken.
STEP 4:
Placed the dry seaweed into a bowl with water and let it soak. While waiting, wash a few potatoes, cut it into slices or just half the size. Wash and slice it the cabbage, and diced the carrots.
STEP 5:
When you're done placed the potatoes and the carrots into the pot with the chicken for 20-30minutes.
STEP 6:
Lower the flame, placed all the leftovers ingredients inside the pot with some seasoning and pepper. Then off the flame.
STEP 7:
STEP 8:
Serve while it's hot, with rice or bread.