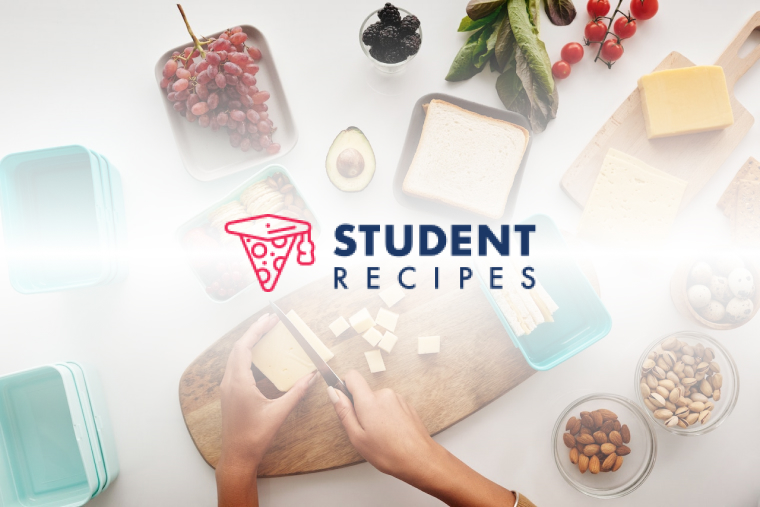 Chicken special fried rice
A quick and tasty one wok dish!
Ingredients
Instructions
STEP 1:
1. Lightly coat the wok in olive oil and heat.
STEP 2:
2. Add the diced onion and garlic paste and stir.
STEP 3:
3. After cooking the onion for 2-3 minutes, add the frozen vegetables.
STEP 4:
4. After the vegetables look slightly cooked (not frozen) add the nasi goreng paste and stir.
STEP 5:
5. Add the chicken and cook thoroughly.
STEP 6:
6. Once chicken and vegetables are cooked: move wok content to a side of the wok, crack the egg into the wok – scramble and then mix with the content.
STEP 7:
7. Add the basmati rice
STEP 8:
8. Splash a litlte soya sauce onto the rice
STEP 9:
9. Add a the table spoon of oyster sauce
STEP 10:
STEP 11:
Note:
STEP 12:
1. You can buy ready cooked basmati rice which can be fried for about two minutes (quick cooking). Also once the rice is added – do not fry for longer than 5 minutes.
STEP 13:
2. I add the oyster sauce for a bit of extra flavour but it isnt necessary.
STEP 14:
3. If your wok contents starts sticking to the wok, just add a little bit more oil.
STEP 15:
4. In total cooking time is max 20 minutes (can dice the chicken quickly while the vegetables cook or you can buy ready diced chicken) with cooking on a high heat.
STEP 16:
5. If you can't get hold of nasi goreng paste than you can substitute this by adding 3-4 table spoons of oyster sauce instead.
STEP 17:
STEP 18:
Alternatively – can be a yummy vegetarian dish by ommitting the chicken.
STEP 19:
STEP 20:
Enjoy !