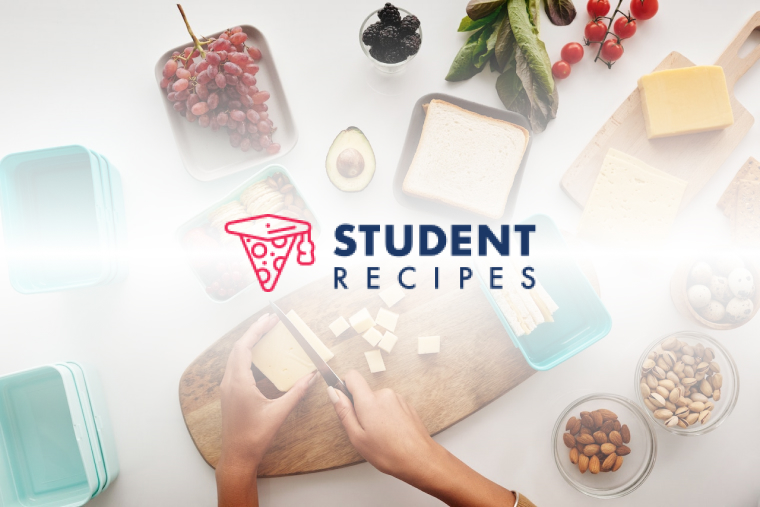 Chicken Spinach Pesto Pasta
Good Enough to Eat from the Pan!!
Ingredients
Instructions
STEP 1:
1) Blend Spinach, 5 cloves of garlic, 2 table spoons of Olive Oil, and lots of Feta cheese
STEP 2:
STEP 3:
2) Cut chicken into bite size cubes, add salt /pepper, add 3 finely chopped garlic cloves and some chopped chilies then cook in a little Olive Oil until brown.
STEP 4:
STEP 5:
3) Add White Wine to pan scraping the bottom bits off the pan. Let it cook down
STEP 6:
STEP 7:
4) Then add Blended mixture, let it boil. ( Add salt and Pepper to Taste)
STEP 8:
STEP 9:
5) Then add a lttle cream, cook for another 5 mins
STEP 10:
STEP 11:
Then serve over hot pasta!