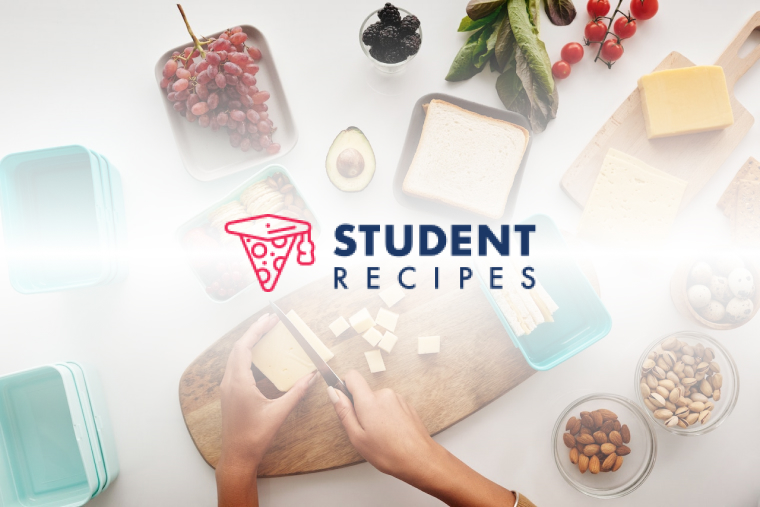 Chicken Stir Fry
Easy, fast, healthy, and very filling!
Ingredients
Instructions
STEP 1:
1. Let chicken thaw, then cut into long strips
STEP 2:
2. On a hot pan, pour 1 TBSP cooking oil and fry chicken until throrouly cooked all through (no pink spots). Set chicken aside to warm up later.
STEP 3:
3. Take all sliced and chopped veggies and garlic and saute' them on the same frying pan, until crispy and getting golden.
STEP 4:
4. In the mean time, either microwave or make rice (I used whole wheat!) and keep hot
STEP 5:
5. Once veggies are crispy, add the cooked chicken back to heat up. Pour a drizzle of soya sauce over the veggies in chicken while in the pan to add flavour.
STEP 6:
6. Place veggie/chicken mixture over a hot bed of rice and add as much soya sauce as you'd like.
STEP 7:
STEP 8:
*I concentrate on healthy recipes – this one in particular is great for protein, vegetables and grain. I made a little extra to heat up the next day for lunch!