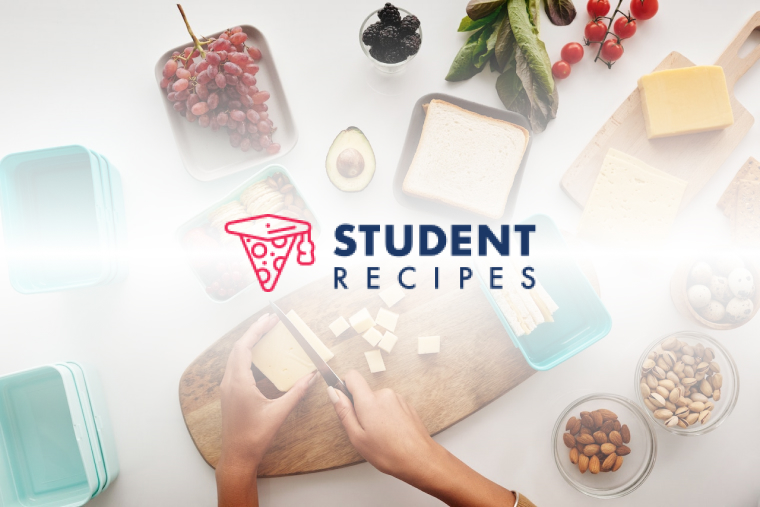 Chicken stir fry
Chicken stir fry with a twist!
Ingredients
Instructions
STEP 1:
Put oil in the frying pan.
STEP 2:
Once hot add chopped onions to the pan and fry until soft. Add the chicken and brown.
STEP 3:
Add cajun spice and mix with the chicken.
STEP 4:
Add the 1/2 tin of tomatoes to the chicken, mix.
STEP 5:
Add the red pepper, mushrooms and baby sweetcorn.
STEP 6:
Add more cajun spice, adjust to taste.
STEP 7:
STEP 8:
Boil water for noodles, won't take long to cook noodles 2-3 mins and once cooked add to the stir fry.
STEP 9:
STEP 10:
Absolutely delicious with a kick!