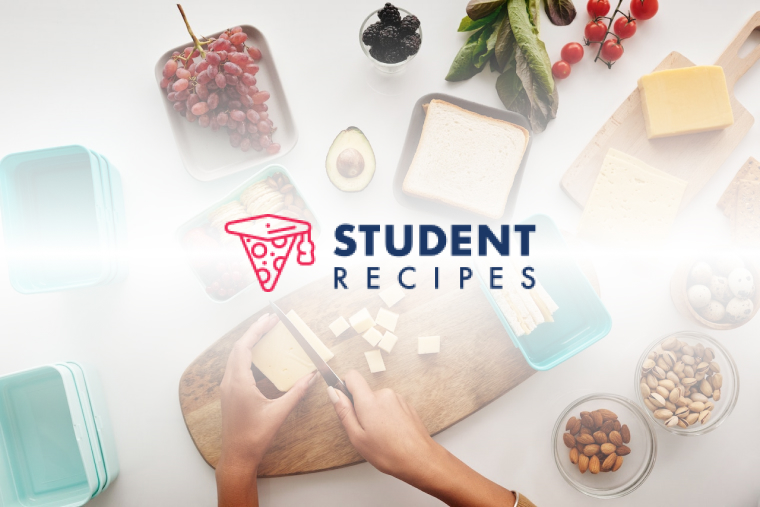 Chicken Suprise
Great and quickish and good for friend
Ingredients
Instructions
STEP 1:
Chop up chicken into cubes and bacon into small squares, chop mushroom and onion to a reasonable size and garlic thinly. Fry the chicken and bacon until thouroughly
STEP 2:
cooked – add the garlic, mushrooms and onions when the meat is about 2/3 done, also add salt and pepper as desired.
STEP 3:
STEP 4:
Put all fried items into a proper pan and add the chicken or mushroom soup and about 1/2 a tin of water. Simmer (dont boil!) on around mark 3/4 on the hob and start to cook your rice as normal.
STEP 5:
STEP 6:
Once rice is done put it on a plate and put the soup on top.
STEP 7:
STEP 8:
Tadaaaa Chicken suprise (its not really a suprise after the first time though)