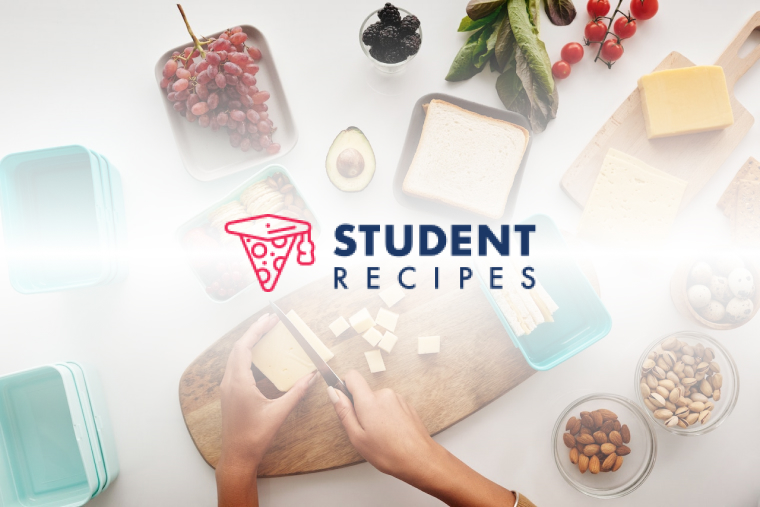 Chicken With Arabic Style Salad
Healthy and great to take into uni
Ingredients
Instructions
STEP 1:
1. Cook the chicken breast in the oven. Read the label if you don't know how to do this.
STEP 2:
2. While it's cooking, finely chop the tomato, cucumber and onion.
STEP 3:
3. Mix the veg in a bowl and season with salt, the lemon juice, olive oil and vinegar.
STEP 4:
4. When the chicken is cooked, slice it into bite size chunks and mix in with the salad and voila!