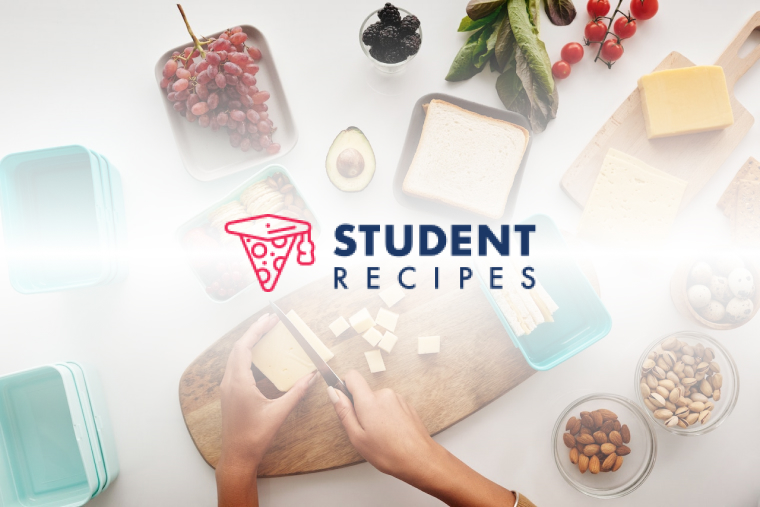 chicken with honey, lemon and ginger
yummy
Ingredients
Instructions
STEP 1:
prepare marinade:
STEP 2:
in a bowl add the chicken stock with the honey, ginger, black pepper and juice from the lemon.
STEP 3:
STEP 4:
bathe the chicken in the marinade then remove and fry in a wok.
STEP 5:
STEP 6:
once cooked add stir fry noodles and vegetables and the rest of the marinade until hot
STEP 7:
STEP 8:
bon apetit!