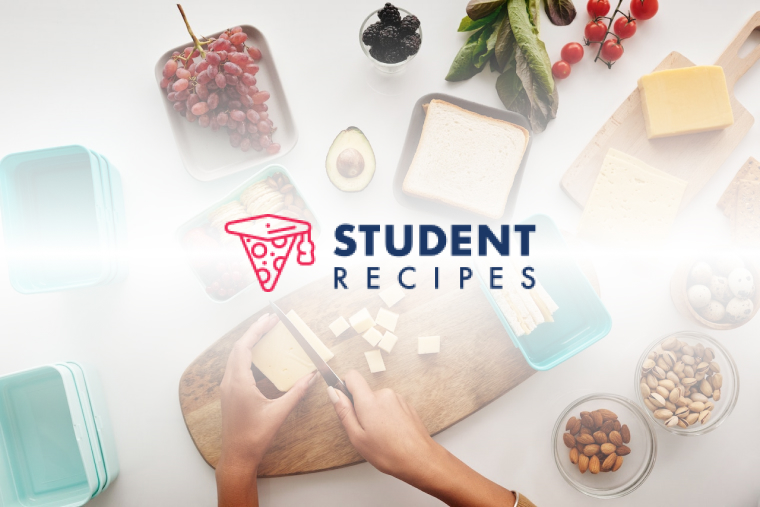 Chicken with Roast Vegetables
Cheap, Easy, Impressive and not much washing up
Ingredients
Instructions
STEP 1:
Firstly to prepare the peppers cut the top and bottom off them and slice into 4 sections. They then need to cook in the oven for about 45 minutes. Once these are done leave them to stand for around ten. After this ten minutes they can be peeled and put back into the oven at about 150C. The carrots need to be added at around the 35 minute mark and courgettes can now be put in when the peppers go back in.
STEP 2:
STEP 3:
To prepare the chicken, it needs cutting into small squares, seasoned with black pepper and then fry or grill until they are cooked.
STEP 4:
STEP 5:
To serve, put on a skewer and drizzle honey and sesame seeds on top. Add the vegetable to the plate and serve next to a bed of rice.
STEP 6:
STEP 7:
You will not be dissapointed!
STEP 8: