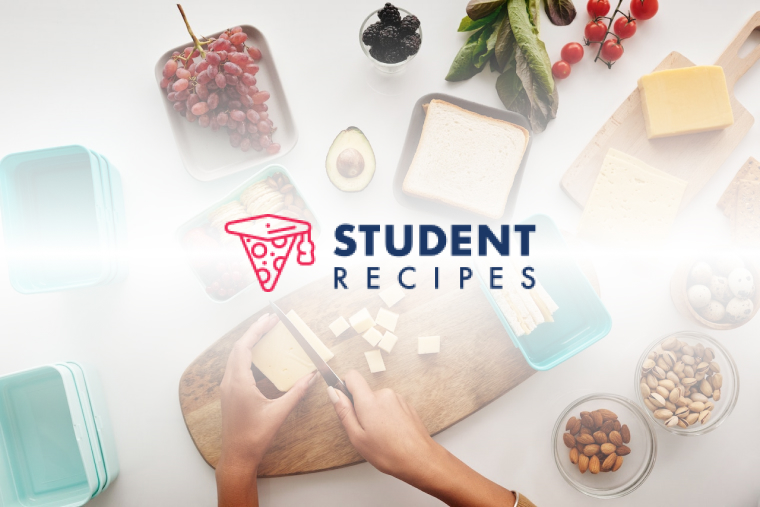 Chickpea And Pumpkin Curry
Don't waste the insides of your pumpkins this halloween – use them!
Ingredients
Instructions
STEP 1:
1) fry the onions for 10 minutes until soft on a medium heat, then add the garlic and all the spices and cook for another couple of mins
STEP 2:
2) then add the chickpeas and coconut milk.
STEP 3:
3) finally add the pumpkin, mix together, cover with a lid and cook on a low heat for around an hour or until the pumpkin is soft and cooked.
STEP 4:
4) check the spice of the curry, if you find it too spicy add some yoghurt or add more spices.
STEP 5:
5) once cooked, serve with rice, naan breads or poppadum's.